Summer Sale · Save Up to 50% in the Online Sale Outlet - Exclusive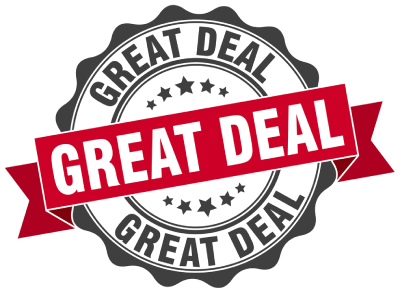 15% Off Your Order With Orvis Email Sign Up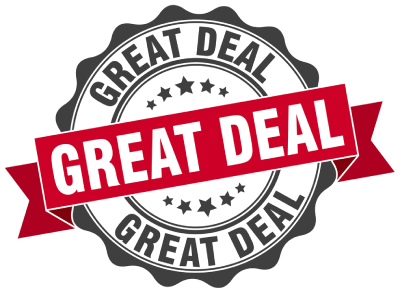 $25 Off With Rewards Visa Cardholders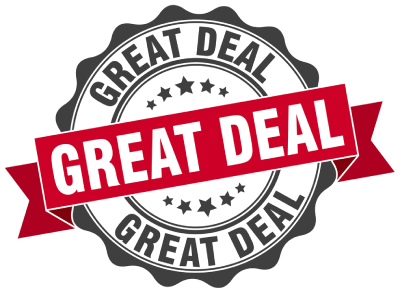 Free Shipping With Orvis Rewards Visa Card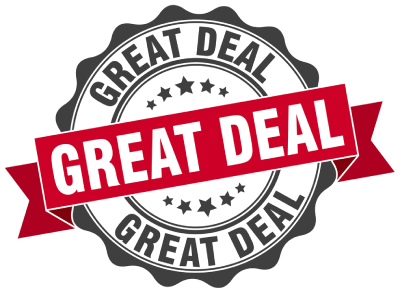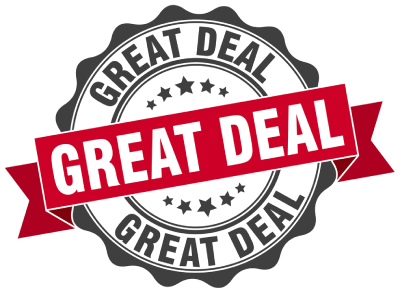 I received complimentary product from Orvis for this review.
Hands up who can't wait for spring? I know, spring has officially started, but in my neck of the woods it still feels like winter. Actually, we had a few flakes of snow yesterday. I can't wait for the moment that I can throw on a pair of comfy shoes, maybe a light jacket or cute sweater, and walk out the door. It's kind of like that old adage, hurry up and wait? Me in a nutshell.
In the meantime, I've been doing a little online shopping and have really been digging the new Orvis Women's Spring line. And, I'm not writing that because this is a sponsored post, either. I'm writing it because the line has super fun, highly wearable gear that is not only really cute and stylish, but it's well made and practical. You know, those kind of closet essentials that you can dress up or down and accessorize to the hilt or not at all and they still always look great? There the clothing items that always stay in the front of your closet.
This spring's Orvis line has an outdoorsy feel and its pieces will integrate into your already-wearable closet pieces that are ready and waiting for that gorgeous spring weather that I know will be at my home soon. I can't wait to get just outdoors, feel comfy in my new pieces, and be confident in my look. Want to check out my Orvis Spring Line additions? Here's a look at my faves.
Let's talk sizing. LOVE that every one of these pieces fit like they should. A medium fits like a medium.
Orvis Spring Line Looks and Thoughts
Here's the rub: the older I get, the higher quality clothing pieces I love wearing. Maybe I can chalk it up to experience that I know super trendy pieces, bought in a super-trendy store, last maybe a season compliments of their not-so-good quality and designs/patterns. What I've found out about Orvis pieces is this: you get what you pay for. I want pieces that will withstand my love of "mucking" through small creeks and streams as well as jumping into or golf cart and riding around the yard or even heading to the grocery store.
And the feel of the material is so nice! I chose the Band-Collar Short-Sleeved Dress and three super comfy tees (they're called the Perfect Short-Sleeved Crewneck for a reason: they're perfect.) The Band-Collar Dress is one of those pieces that you can throw over your head, add a cute belt and shoes, and you're good to go. I loved wearing it with brown leather clogs and a gold-trimmed belt. I could totally see it with flip flops or chunkier heels as well. The dress comes in both Amber and Juniper (the one shown is Amber) and both colors are super versatile and cute.
As for the Perfect Crewneck tees, I couldn't settle for only one color- so I picked three! Geranium is a gorgeous red-orange, Ink is my favorite shade of navy blue, and Water is one of those versatile blues that go with everything. The sleeves hit a couple of inches above my elbow and the crewneck style can be dressed up or down. Throw on a pair of jeans or a cute skirt, some dressy sandals or flippies, or even some cute strappy sandals and I'm good to go.
Coupon Code and Giveaway!
Head to the Orvis website, make a purchase of $50 or more, and use the coupon code ICSPRING to get $25 off a purchase of $50 or more through September 30th, 2016.
Also, Influence Central is giving away 10 $100 gift codes for the Orvis new spring collection to help you with your new spring wardrobe! The contest runs through May 2, 2016, and you can enter by choosing a social media sharing option from the social media tool below.
I-C will randomly select 10 winners from all program entries and will handle fulfillment of the winning prizes.
Ready to head over to the Orvis website? I'll meet you there!