Over the years I've received a TON of clothing from the oh-so-popular Red Dress Boutique. So today, I'm giving full details of my experiences in this Red Dress Boutique review.
Red Dress Boutique Review
Red Dress Boutique is a trendy clothing destination that offers everything from dresses to shoes, jeans, accessories, and more.
Exclusive | 15% Off Your Purchase - Verified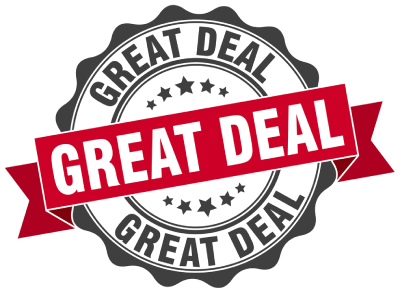 Get 15% Off Your First Order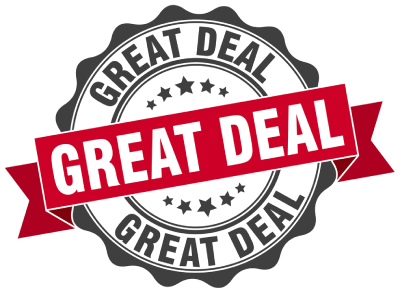 15% Off Orders Over $250+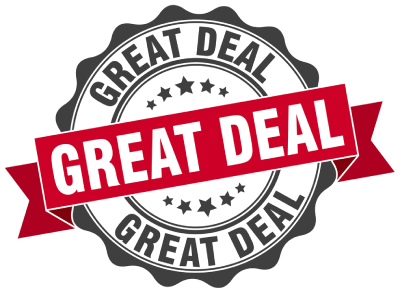 Spend $100 For Free Shipping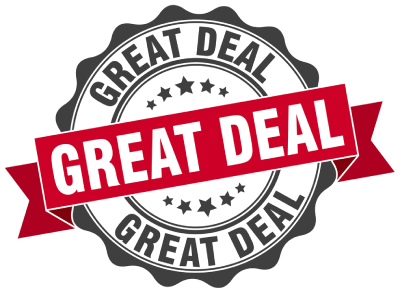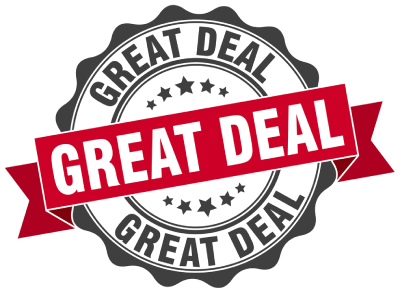 Red Dress Boutique has many new arrivals each and every day and even features designer brands like LoveShackFancy and Beach Riot.
With so many new trendy online clothing boutiques popping up every day it's hard to figure out which ones are and aren't legit. However, with years of Red Dress Boutique Shopping Experience, I've got plenty of info to share.
Dress
Let's kick off this Red Dress Boutique Review with one of my most favorite recent items. This lace dress is absolutely stunning. It has beautiful pastel colors for spring and would be the perfect dress for a christening, bridal shower, or baby shower. The quality is incredible and the fit is true to size, which leads us to our first topic.
Red Dress Boutique Quality
Every piece of clothing I've ever received from Red Dress Boutique has been of great quality. Ordering from Red Dress isn't a gamble like ordering from Amazon. Not only does Red Dress offer items from well-known, long-standing brands, but they also source from brands that are a little more affordable, yet still focus on quality and durability.
As mentioned above, Red Dress Boutique does offer some designer items, but the majority of the pieces sourced are much more affordable. The dress I'm wearing above, for example, is only $74.
Dress
Here's another adorable dress I received recently from Red Dress Boutique. This one is $52 and again, great quality. It's double-lined, true to size, and ultra-flattering. For reference, I am 5'4″ in case you are wondering about the length. For me, it's perfect.
This dress is modest and "appropriate" if you will, but still shows off your figure without being form-fitting or over the top. It would be great for Easter and again for a baby or bridal shower.
Here's a great dress to add to your packing list for vacation! The color is absolutely beautiful, it's lightweight, flattering, true to size, and only $42. One of the things I love most about this dress is how comfortable it is.
Red Dress Sizing
Red Dress Boutique sizing is incredibly consistent. I have never needed anything on than a small with the exception of one item, and I've been ordering their stuff for years. Often, there are many reviews for Red Dress items right on their website. I always recommend checking to see if there are any reviews before placing an order (not just here, but anywhere I shop).
This dress can be dressed up or down. I chose to wear it with dressier heels because I just love this particular pair. However, his could easily be styled with flats for a more casual everyday look. This dress also comes in a romper version if you prefer!
Red Dress Boutique Shipping
Red Dress Boutique is located in Athens, Georgia and this is where all items ship from. Shipping is free for all orders over $75 and standard shipping usually takes between 1-3 business days to process and ship.
I've always found that my Red Dress orders have gotten delivered very quickly, however, if you need something by a guaranteed date they do offer expedited shipping.
Additionally, you can choose from standard shipping, (2-10 business days), 1 business day, 2 business days, or 3 business day shipping options.
This dress was the one exception that ran small for me in my most recent delivery. It is amazing quality and super cute, but I definitely recommend sizing up.
Red Dress Boutique Returns
Red Dress Boutique accepts returns within 14 days of receiving your items. After the 14-day window passes you can receive a store credit for anything you send back as long as you return it within 30 days from the time the order was shipped.
Red Dress will provide a return label to make it easy for you to pack up your items, but the return label is not free and $7 will be deducted from your total return total.
To say that I am in love with this romper is an understatement. It is absolutely stunning. The quality, fit, and details are perfect. If you're looking for a fun party outfit that is also comfortable, this is it!
Red Dress Boutique Final Thoughts
Red Dress Boutique is an amazing company. The quality of its items is great, the sizing is (99% of the time) consistent, and the shipping speed is quick. 10/10 recommend shopping at Red Dress!