ASOS has a huge online presence and displays numerous products on its store, many of which are from reputable brands. But is it safe?
Save 20% on Your First Order Over $40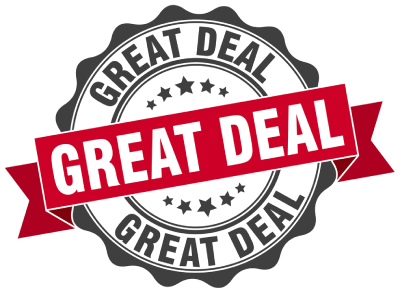 Enjoy A 25% Discount Sitewide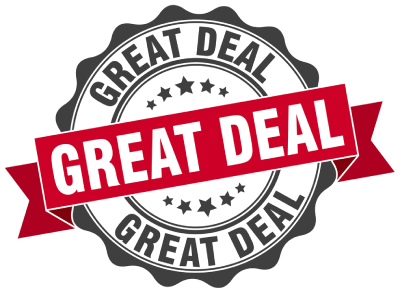 Exclusive Sale | Extra 25% OFF + Up To 80% Off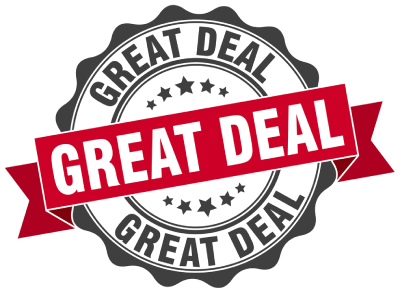 New Here ! 20% Off For Everything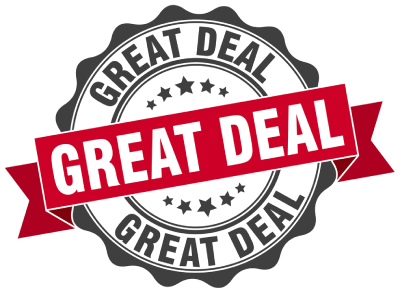 Get up to 70% off lingerie and nightwear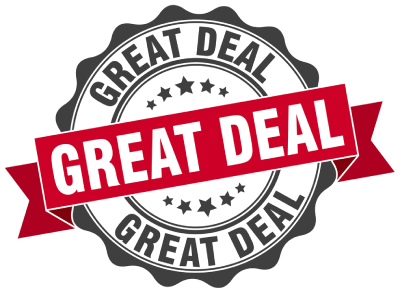 The Best Styles Under $30! Up To 70% Off Already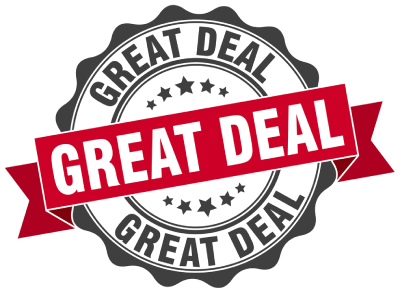 Unlimited Free Express Shipping For A Whole Year For $39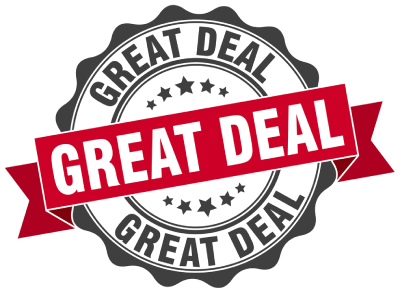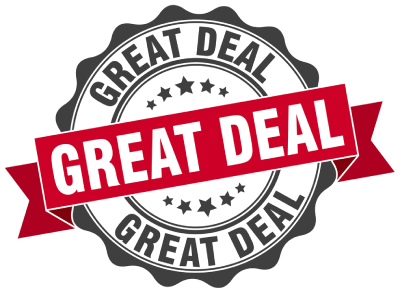 When scouring the internet for some sweet fashion deals, you'll probably surf through many scam websites. And it isn't easy to differentiate between a bargain and a rip-off without doing a little internet research.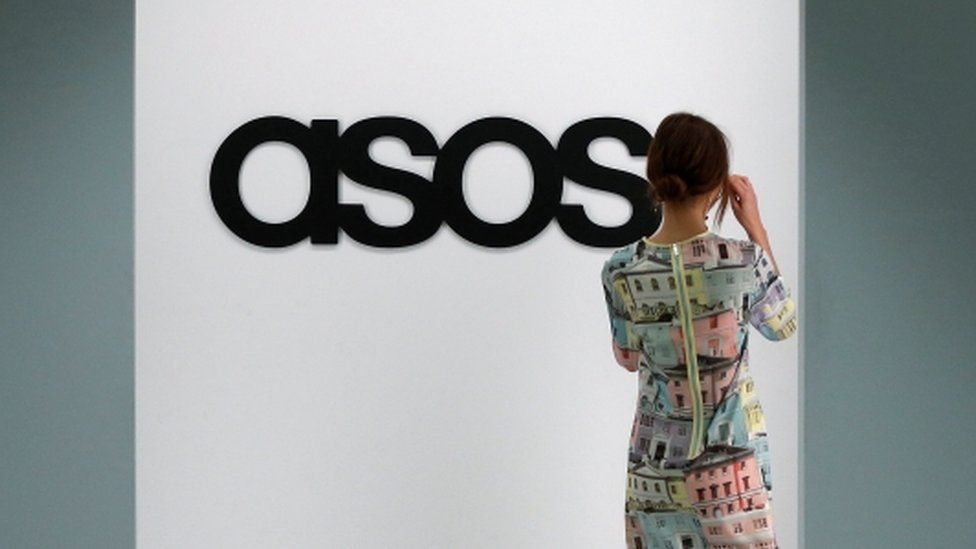 A major red flag of any new company is suspiciously low prices and a lack of a physical store. Not every affordable store is a scam in disguise, though. ASOS is one such retailer that leaves many people scratching their heads.
Is ASOS another scam looking to trick you out of your money, or is it a legit place to find affordable clothes? Let's take a look.
What Is ASOS?
ASOS is an online fashion and cosmetic shop that offers a wide range of fashion products to over 190 countries. It is a UK company that carries over 850 brands. Some of these brands are incredibly well known, such as Nike, Adidas, and Tommy Hilfiger. Several in-house brands are exclusive to ASOS itself, including ASOS DESIGN, ASOS 4505, and ASOS LUXE.
While better known for their clothing, ASOS offers a wide range of trending products. It also carries accessories, shoes, and several cosmetics, catering to both men and women. You won't be checking out their selection in person anytime soon, though. They are an e-commerce site that operates exclusively online, like Shein or Vencano.
Being online allows them to keep their large selection (and extensive reach). However, many people question their credibility when stores are solely on the internet.
Is ASOS a Scam?
When you see a single online platform offer such a selection of different brands, it may feel a little sketchy. But don't worry; ASOS is a genuine site that follows through on their orders. You don't need to worry that ASOS is a phishing scam or selling your data, either.
In terms of the products they carry, ASOS seems reliable. Customers may also rest assured that these brand-name products are legit. ASOS addresses concerns fraudulent directly on their website, stating that they only stock "genuine and authentic" items bought directly from the brands they offer.
When it comes to these known brands, you know exactly what you order. However, there are some concerns people have over their in-house brands. No physical retailers carry ASOS-brand clothing at the time of writing, so it's not something you can try out before you order.
Their clothes also tend to run a little cheaper than the other name brands they carry on the shop (depending on the exact article). It is with these items that some customers report mixed experiences.
Why Is ASOS So Cheap?
Overall, many of the products ASOS carries are not that cheap. Many of their partnerships are with moderately expensive brands.
However, their price range varies significantly, even within their own brands. Why are some items so much cheaper than others? Well, not all of their products are created equally. Cheaper products are likely made with lower quality fabrics or come from factories in countries where manufacturing is cheaper.
ASOS is incredibly transparent about where its products come from. They display their supply chain directly on their site, even noting the last date someone updated it. They have several factories all over Asia, the Middle East, Africa, and Europe. While an overwhelming number of factory locations are in China, India, and Turkey, they also have several factories in Spain, the Netherlands, and the UK.
Is ASOS Ethical?
Although shopping at ASOS is probably not as sustainable as shopping at your local fair-trade boutique or clothing sites that support slow fashion, it's certainly not bad compared to some other online retailers. While ASOS ASOS is transparent with its factories, it has received criticism about working conditions at warehouses.
As reported by the Guardian, GMB Secretary said that said conditions were "scarcely believable" near the beginning of the COVID-19 pandemic. However, ASOS refuted the above claim in the same article—and the local council in Barnsley, UK, said that they saw no evidence of a lack of compliance with social distancing measures. ASOS makes public stances on some other ethical points.
They have a strict "no-animal testing" policy on all of their cosmetics. They also made a public statement promising to take measures in the name of sustainability. ASOS has made some significant changes, such as reducing greenhouses gases and using more eco-friendly materials.
Should I Shop at ASOS?
ASOS is a well-established company that has a long history of customer satisfaction and legit business. They offer a great shopping experience if you have realistic expectations for the items you purchase. By taking steps to become more sustainable, they are affordable and making strides to be ethical.
Deciding which stores to purchase from is a personal choice; it is a reliable site. Partnerships with trusted brands and an active public presence demonstrate that ASOS makes an effort to be a brand that customers can enjoy.