Anyone who's ever seen a glass of red wine or a full mug of coffee slip knows it happens in slow motion. You get that sick feeling knowing that it's about to ruin that new rug you just paid a fortune for. Even if you don't have klutzy friends, you might have a pet and know that all kinds of accidents can and do happen. When my little rescue pup dealt with some stomach issues, and then got a new puppy, my old living room rug bore the brunt of it. Out it went and we kept bare floors for a while. Until I heard about a rug called Ruggable.
Get 15% Off Star Wars Rugs And Doormats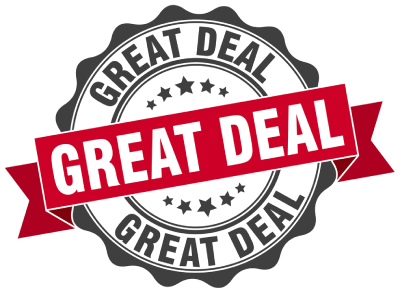 Up To 30% Off Selected Sale Items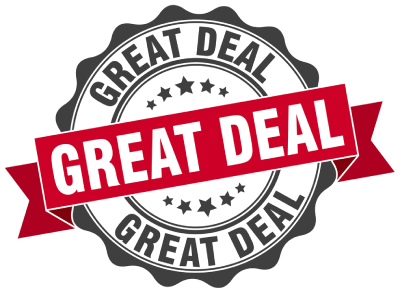 Free Shipping On All Orders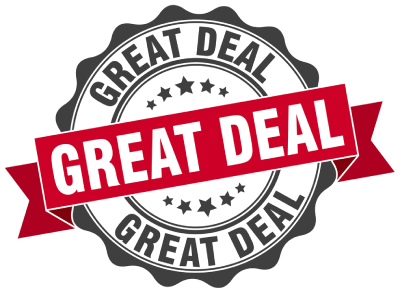 Refer A Friend And Both Get 15% Off Your Order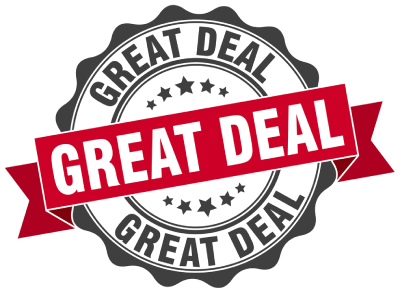 Sign Up To Receive 10% Off Your First Order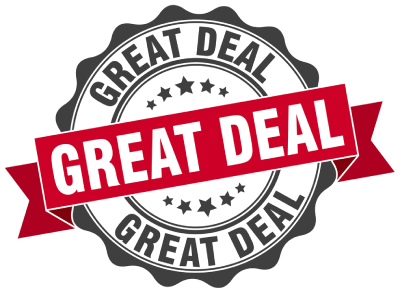 Kavi Mosaic Silver Rugs Starting From $149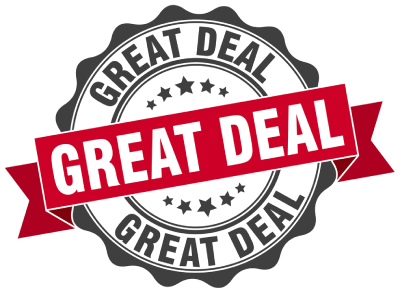 Door Mats Range As Low As $149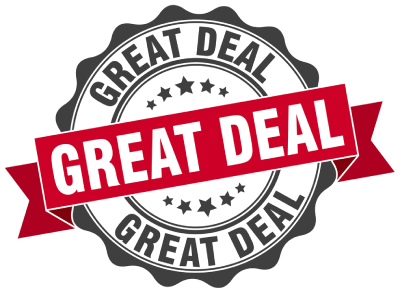 Ruggable Update: what happened?
I recently updated this post with details of how these rugs, including the new Ruggable shag rugs are wearing 10-12 months on. Scroll down to see what happened and why I won't be recommending Ruggable shag rugs.
What is Ruggable?
For those who haven't seen it come up in their Instagram feeds, Ruggable, is a special type of two-layer, washable rug. When I read about it I was beyond curious… could there really be a run that would fit in the washer and not get ruined? I broke down and bought one to find out.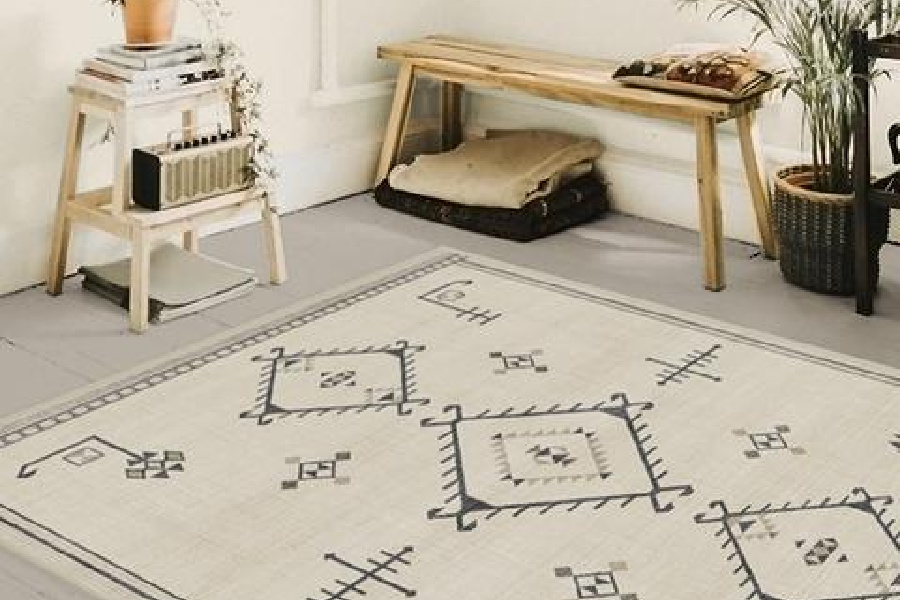 My 6' x9' rug (the pattern is called Diamond Dahlia) in my living room cost about $405CAD; it comes in two layers; a rubberized no-skid underpad and the soft top rug layer which is the washable part.
While there's no real carpet pile to these rugs, they're similar enough to the texture of fabric or rag rugs. The top layer is thin but not cheaply so. Coupled with the underlayer, it feels like a sturdy carpet underfoot.


How to lay out Ruggable
Ruggable takes great pride in what it calls its Cling Effect technology, which lets you detach and reattach the rug cover to the rug pad. It's kind of like a looser Velcro; but it holds it in place really well. Because you can adjust it, you can get a nice smooth top layer of the rug with no bumps or wrinkles.
I got my rug installed easily enough; you'll roll out the underlayer which is made of the same latex-free material that you find in yoga mats, and then roll the carpet over top. It does require a bit of finessing to line it up and get it flat and even, but when it was down I was really pleased with it. More so when a coffee got splashed on it. I pulled up the top layer, bundled it into the washing machine and let 'er rip.
Washing Instructions for Ruggable Rugs
Ruggable recommends washing your Rug Cover in cold water using mild and non-bleach detergent. You can then dry the Rug Cover in the dryer on low heat. Avoid high heat. The Rug Cover can also be hung and air-dried if necessary.
For non-major spills you can spot clean the rug. Your Ruggable Rug Cover is stain-resistant and contains an internal waterproof barrier. You can spot-clean or machine-wash it depending on the accident type. For major stains or accidents, we recommend washing your Rug Cover immediately.
Stain testing: what happened when I tried to ruin my Ruggable
I mentioned earlier that I splashed some coffee on the rug; that I spot cleaned with soap and water and it easily came out. My sick little dog also had her way with the rug, so it was time to wash it. The rug top easily pulls off the underpad and the 6×9 rug also went easily into the washer, and Ruggable says even the 8×10 rug will fit in most standard size washers.
I followed Ruggable's washing instructions – cold water and low dry—and was amazed that the rug was clean, dry, hadn't shrunk and went back together easily.
But you probably want to see for yourself how it cleans up, so at the risk of ruining my Ruggable for my audience – here goes! (watch the video for best results!)
Coffee and red wine; for experiment's sake, I left the coffee to soak in but spot mopped the wine. Then it was into the washer…
I was pretty thrilled to see that both stains had completely vanished without a trace. Even a rusty mark left by my table sitting in the coffee for a bit was gone. I rolled the rug back out and it was like those spills had never happened.
Overall review: Ruggable Rugs
Overall I have to say I've been wowed by my Ruggable rug; it's durable and soft underfoot. The pattern I chose looks great in my house, and the washability of Ruggables is as good as they say it is. I was so pleased with my living room rug that I bought two more a month later; one for the front door and one for the back. And I'm now looking at getting one of Ruggable's new shag rugs for my home office.
In short, I have nothing but good things to report about Ruggable so I can recommend them to you for your busy but chic home too. You can get them from Ruggable's website.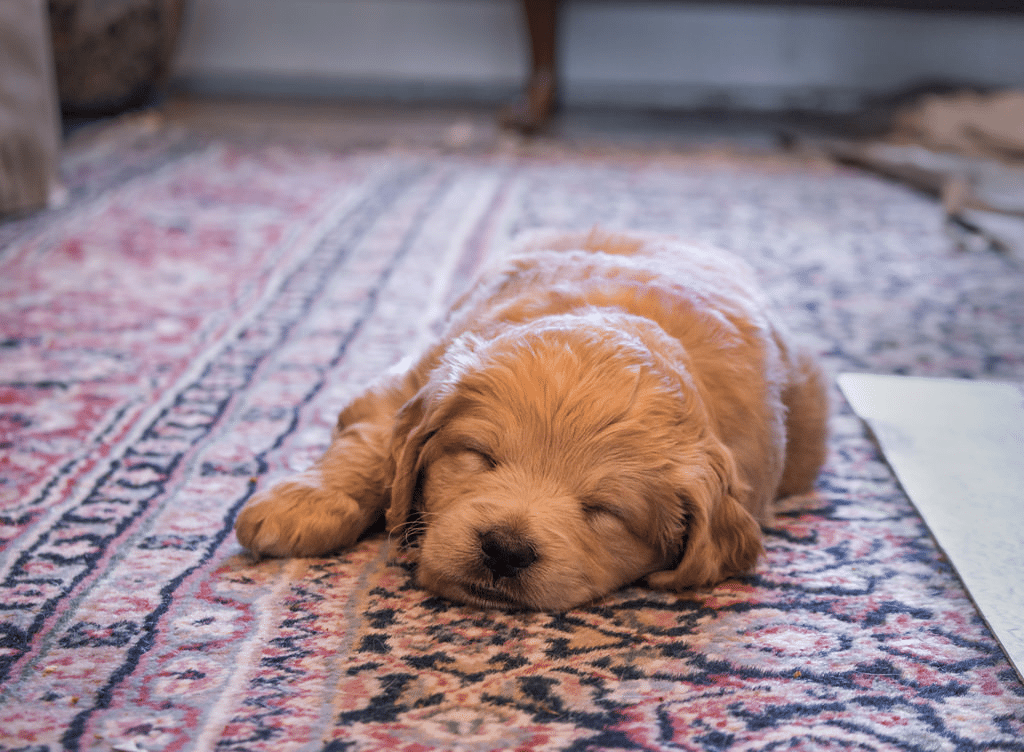 10 months later: how does Ruggable wear?
Update: November 2020: While I was happy with my rugs when I got them, I know some of you out there are wondering about their longevity. I've had mine for about 10-12 months, so I can tell you exactly what you're in for. Check out my video update too:
In March, I bought a Ruggable shag rug. I'd previously bought two regular rugs and was pretty happy with them at the time, so I decided to splurge on a Ruggable Shag for my new work at home office. I was so confident is the washability of Ruggable that I even went for a white rug, something I wouldn't do with a regular rug, because, life happens and it definitely happens on the white rug. But with Ruggable I felt pretty confident
When it arrived I was thrilled, it's soft and furry and provides a wonderful base for my new office.
After 10 months: Ruggable wear update
It's been about 10 months since I bought the shag and with each month that goes by I think I'm becoming less and less in love with it, so I thought I'd share my experience in this video update so you know what you're getting if you're shopping for one of these rugs.
Ruggable shag rug: matting and twisting
The key issue I have with the Ruggable shag is that it starts to get matted in higher traffic areas, like the spot under my feet when I'm sitting at my desk. It does start looking a bit like matted fur.
Ruggable: shrinking after washing?
When it comes to the other rugs, the regular two-layer ones, those have held up better. I've washed them each numerous times when they get dirty and they still come out looking good. My biggest complaint with them is that it's almost like they've shrunk a bit; it's now really really hard to get the cover evenly onto the base and without it peeking out from one end or another now, whereas during my initial lay-down it seemed to be a great fit. It's frustrating.
Additional info: How to Choose the Best Ruggable Rugs?
All runners and rugs from the brand are popular for their machine waterproof and stain-resistant capabilities. That makes these beautiful accessories perfect for high-traffic areas such as your dining room, kitchen, or the busy living room.
If you are choosing a rug with solid-colored or neutral walls, opt for a colorful print or a vibrant color to enhance the look of your room. However, a solid rug is a wonderful choice for complimenting walls featuring a mix of patterns and prints.
Different Types of Ruggable Rugs
Here are some types of rugs you can find from Ruggable for making your décor more appealing.
Mixed Modern Rugs
The brand showcases an impressive range of mixed modern rugs and runners, offering a blend of unorthodox and conventional patterns. You can choose from a wide variety of innovative elements and new color-ways to add a luxurious touch to any room of your work or living space.
Bohemian Rugs
If you are up for a bohemian and funky design, the bohemian rugs from Ruggable are available in different unique designs and patterns. With vibrant colors and a variety of bold and electric designs, the rugs blend daring designs with exciting new colors. You can use bohemian rugs for decorating a modern farmhouse or flaunt your signature style by adding it to your bedroom or living room. Since the design borrows unique elements from all over the world, these rugs have a global appeal.
Modern Tribal Rugs
The magnificently beautiful rugs take inspiration from tribal patterns and Southwestern motifs. The brand's modern tribal rugs offer a fabulous combination of attractive geometric shapes and vibrant colors to weave a truly unique design.
Persian Rugs
Who doesn't love Persian rugs? If you dream of owning a classy Persian rug with traditional Persian patterns, Ruggable brings an exclusive collection of luxurious Persian rugs. The decorative rugs add glam to your décor, and the intricate designs make them a must-have accessory for any area of your living space.
Persian rugs are popular for their unique handwoven quality. All colors come from natural sources like vegetables and plants, which make Persian rugs luxuriously unique. The fascinating colors and the whimsical detailing make these elegant rugs a great addition to your décor.