Urban Outfitters started in 1976 as a brand that has nothing to do with furniture. Right now, it's a well-known international company that operates almost everywhere. They have a separate home goods and furniture categories with plenty of stylish options to choose from. They're focused on delivering the most trendy modern furniture pieces and decor elements worldwide. Shopping with UO means staying on the same page with recent style trends.
Exclusive | 10% Off For Students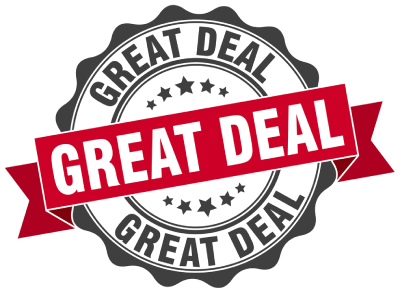 10% Off Your Entire Order When You Join UO Rewards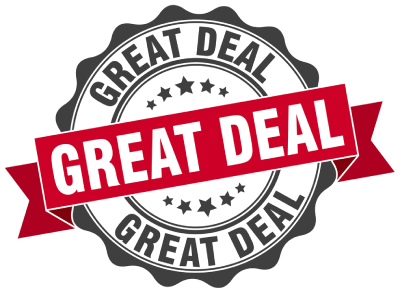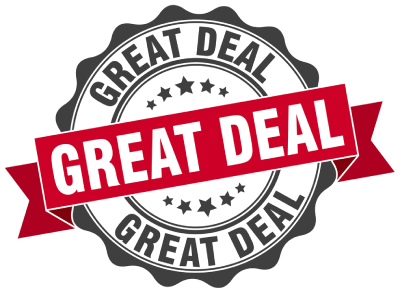 Get Free Shipping - Exclusive Verified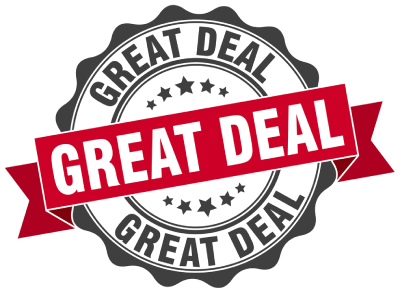 We definitely recommend you to shop with Urban Outfitters. It's a world-renowned name and not just in the furniture business, but in many niches. It's a mid-end store with reasonable pricing and high-quality products. You can shop for furniture pieces like sofas, beds, chairs, coffee tables or buy every little tiny thing from home goods section like pillows, rugs, bath accessories, etc.
Fair return policy and several types of delivery based on how fast you want it to be. Convenient website and great mobile apps that can help you shop UO wherever you want.
Product range
Basically, the department of home goods at urban outfitters provides you with all the products you may need to design a home studio, creative space, or an ideal study corner while working from home.
Even though, it may seem like this store is more focused on clothing and shoes, when you dig the furniture department of uo — you see how many stylish pieces are available for purchase: from rugs & pillows and to sofas, beds, and mirrors.
While browsing furniture collections of urban outfitters, we noticed that it feels more like a handpicked collection of home goods from a person with a truly taste great.
What makes this store good

Reasonable pricing
Solid mid-end niche store with great furniture pieces that won't encourage you to break a bank.
Most stylish products handpicked worldwide
Since they're focused on millennials and hipsters, this store has the most stylish products on the market, for sure.
Excellent price/quality ratio
You pay the price and get exactly what you think you're getting. Most of their furniture pieces can be considered a great investment.

Pricing
Rugs start at $17
Sofas start at $199
Beds start at $299
Coffee tables start at $129
Pillows start at $33
Chairs start at $95
Pros
Reasonable pricing with good quality
99% of their products are stylish, since they're focused on millennials and hipsters
The selection of furniture and home goods is very big
Good returns policy, fast delivery options
Lots of payment options
Have eco-friendly and sustainable products in separate categories
Cons
They do not offer customizable furniture, cause they're not manufacturers
They do not give you to choose the delivery service, they select it themselves
We recommend/not recommend you if
You're in a search of trendy furniture pieces to make your home look just like your Pinterest board
You're ready to pay a few extra bucks for high-quality products
You look for eco-friendly products>
You want to buy furniture from a big and well-known brand with great reviews
Not recommended if
You're looking for customizable furniture
You only want to browse US-made products
You want to choose the shipment method yourself
Is this shop legit?
Urban Outfitters started as a brand of streetwear, but now it's a huge company that operates almost in every country in the world. This store is legit and delivers products to their customers since 1976.
If you are looking for home furnishings, check out our reviews of other popular furniture brands:
Houzz
Raymour & Flanigan
Lexmod
lovesac